Split Air Conditioning Systems
Whatever your business, the design team can provide a climate control solution to suit individual requirements at your premises.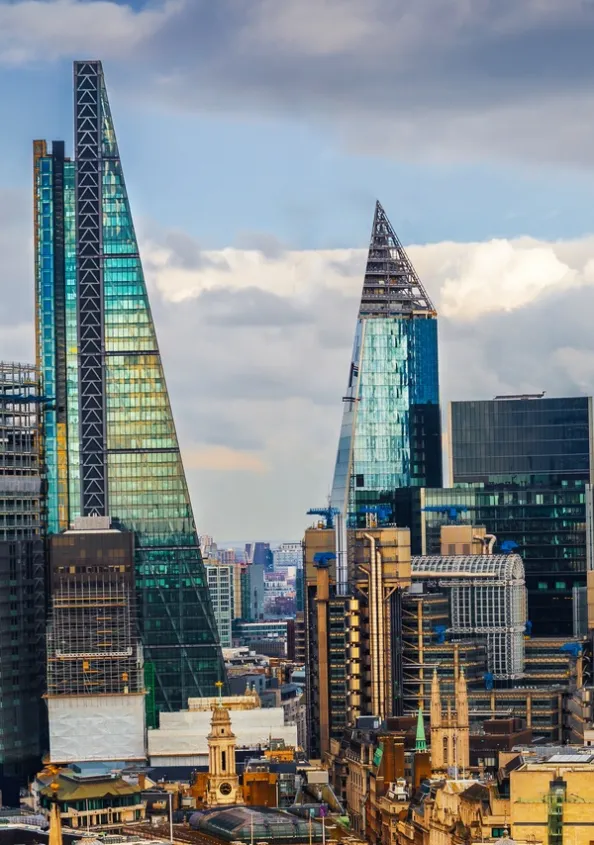 Climate control specialists for year all round comfort
Optimise your work environment all year round with the latest energy-efficient heat pump air conditioning equipment. West Mercia Air Conditioning are climate control specialist and can provide comfort in your workplace no matter what the weather has to offer.
Cool frayed nerves in the summer, keep hands warm in the winter and enjoy fresh air ventilation all day, every day.